Welcome to Our BMW Financing Center in Los Angeles
Obtaining a new or pre-owned vehicle normally requires financing. When it comes to BMW financing, or auto financing in general, it's good to understand car loan basics. If you are interested in a new BMW model, such as a BMW 7 Series, you must determine whether your best course of action is to purchase your new luxury vehicle. This usually requires a loan or a lease. Additional factors are the length of your new vehicle loan or lease agreement, which in turn affects your monthly payment amounts. Interest rates are another consideration when purchasing a new vehicle, and procuring a low-interest rate is partly contingent on your credit score and history.
Another aspect that influences your auto financing outcome is where you choose to finance your vehicle. At BMW of Sherman Oaks, we have a full-service finance center. With assistance from our BMW finance professionals, our customers can obtain reasonable automotive loan and lease terms as well as competitively low-interest rates. BMW financing at our dealership sets you in the right hands.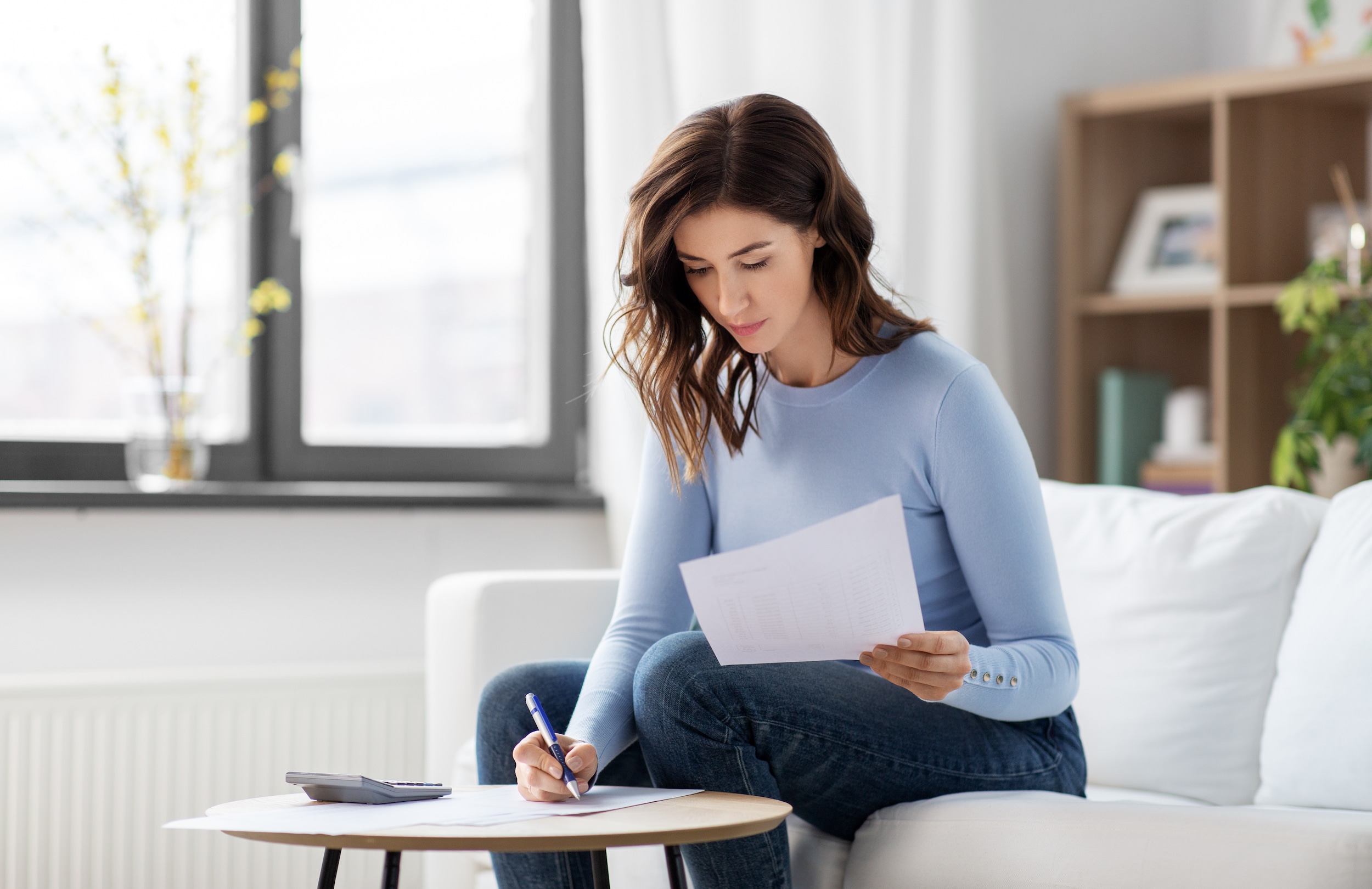 Buying vs. Leasing a Car
If you are interested in driving a new vehicle but are unsure if buying or leasing is the right answer for you, BMW of Sherman Oaks will assist you in your decision-making process and provide you with all of the information you will need.
A financial benefit our lease option is that you will have shorter payment terms for your new vehicle. Leasing is also an effective way to protect your investment from depreciation. You also have the flexibility to walk away from your vehicle once the term of your lease is up. Leasing provides you with the ability to drive one of the newest BMW models every few years.
If you decide that financing your BMW is the way to go, you will not be limited to any mileage penalties. You'll also be able to customize your BMW 430i or BMW 5 Series to your liking without any restrictions. And most importantly, you build equity in the coupe, sedan, or SUV. Many of our customers enjoy BMW financing.
Apply for BMW Financing at BMW of Sherman Oaks Online
If you'd like to save time at our dealership, then you are more than welcome to apply for BMW financing from the comfort of your home or office. As you can see, we have the tools you need to get started. Just complete our online application to apply for credit. If you happen to have any questions about financing your next BMW vehicle or if you have any questions about our online application, the professionals in our BMW finance center are here to help you every step of the way.
Here are Three Reasons Why You Should Finance Your New or Used Vehicle With us:
We create a fully customized lease or finance package depending on your desired down payment amount.
We make sure every detail is disclosed to you. We are honest and transparent.
We strive to make car buying experience enjoyable and memorable.
When you're ready to discuss your options, be sure to make your way down to BMW of Sherman Oaks at your earliest convenience. We can't wait to meet you soon!
Find BMW Leasing and Financing Options Near Van Nuys at Our Finance Center Serving Van Nuys and Los Angeles
Are you looking forward to securing an auto loan near Van Nuys for a new BMW? Does leasing a new BMW feel like it will be a great option for you? Getting your BMW financing completed for your new BMW purchase or lease can go smoothly with the team at BMW of Sherman Oaks. The Finance Center auto financing specialists work hard to find a great solution for your financing needs, whether you're excited about being an owner of a BMW luxury car or looking for a BMW lease near Van Nuys and Los Angeles.
While browsing the inventory of new BMW models that we offer, we also want to be able to calm those BMW financing worries, too, when you get to that point in the process. We look forward to providing guidance through the steps of leasing or financing, and help you decide whether an affordable lease is what's right for your current lifestyle or you can find purchasing a more beneficial option for you.
Leasing can be a dream for the BMW enthusiast who wants a short-term option. With leasing, it can also offer the opportunity to look at higher trims and a reasonable payment. However, if you want to be a part of owning a BMW for many years and personalizing your luxury vehicle, buying can be the appropriate solution for you.
Check into New BMW Lease and Finance Offers!
Have you determined if you're ready to buy a new BMW or begin the leasing process? Go over offers for new BMW vehicles, where you can look for specials on BMW cars - like the BMW 3 Series and BMW 5 Series near Van Nuys and Los Angeles.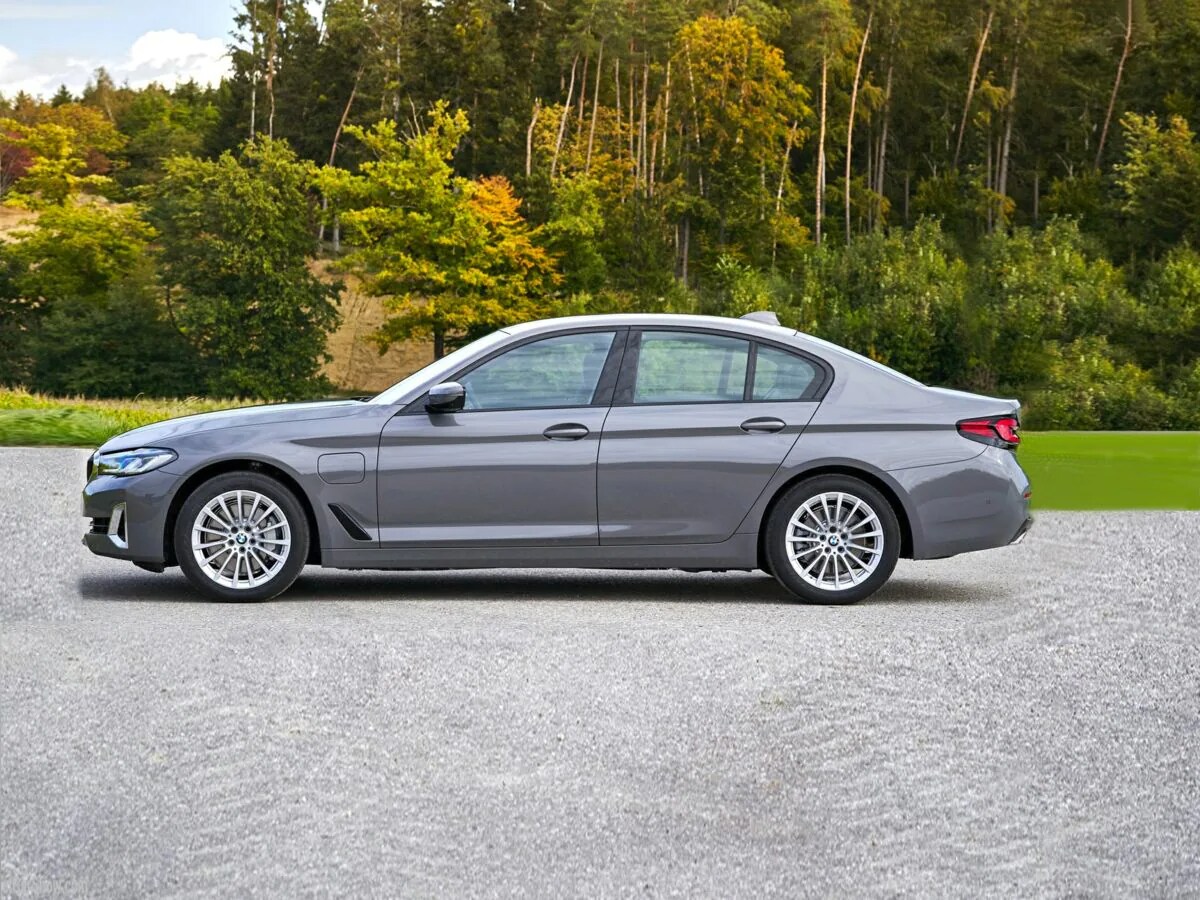 Get Your Competitive Loan or Lease Choice Started!
Our staff looks forward to being your resource throughout BMW financing or leasing. Whether you have questions like inquiries about leasing vs. buying, or you want to discuss offers, we can help! If you find a pre-owned BMW to interest you instead, you can also consider financing for a used car purchase at BMW of Sherman Oaks!
We'll take care of the numbers and help you find the plan that's right for you.