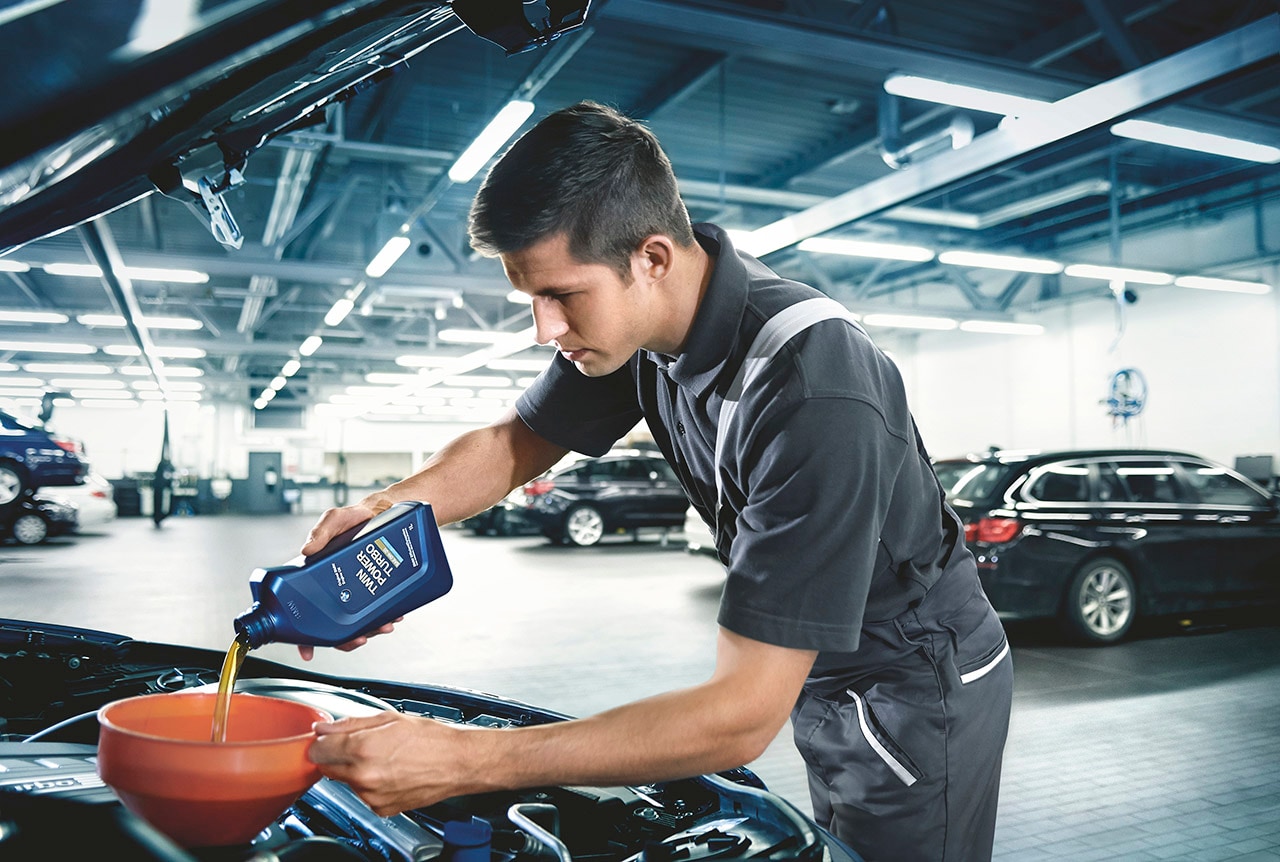 ?
After a chaotic winter, your car may be due for some well-earned BMW service. The team here at BMW of Sherman Oaks is here to offer professional servicing to bring your BMW vehicle back to its original excellence just in time to cruise into spring.
Brighten Your Battery
A car's battery labors heavily throughout winter to keep you going where you need to be. Following those harsh conditions, it needs a specialized check-up from experts to ensure it's ready for the coming months.
Our genuine BMW batteries are built to last, and routine battery service keeps them working at peak efficiency for even longer.
Breathe Fresh Air Into Your Tires
Changing temperatures cause fluctuations in tire pressure, which can put extra stress on your tires. As the temperature begins to even out, it's important to double-check your pressure so there isn't unnecessary wear on your tread.
Come in today to get a thorough tire examination. We'll make sure that this year you have the smoothest joy rides ever.
Freshen Up Your Oil
An oil change is like spring cleaning for your BMW vehicle. What better way to welcome in the fresh air than having your oil changed to make every ride as easy and stress-free as possible?
Routine oil changes will boost your car's durability and longevity. Our ultimate care oil services will keep your engine running like new.
Welcome Spring with Car Care at BMW of Sherman Oaks
Spring is the time for new beginnings, and the perfect time to refresh your BMW vehicle. If you need BMW parts and service, head to our BMW dealership in Sherman Oaks, CA. Stay ahead of the curve and stop by before winter ends!