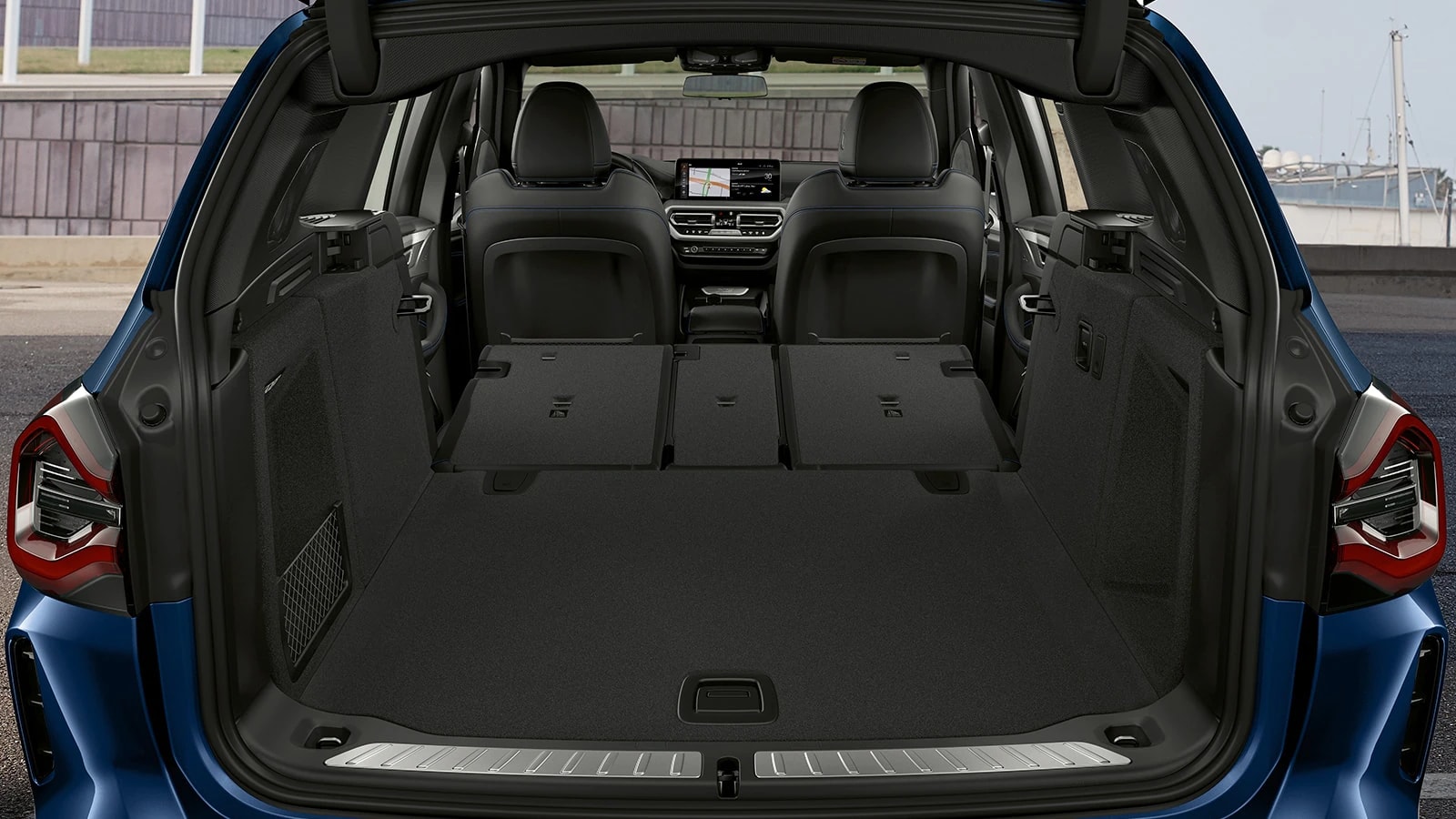 If you're an active outdoorsman or planning a cross-country trek, you must have enough room for your equipment. Authentic BMW parts from BMW of Sherman Oaks are the perfect way to make the most of the generous cargo capacity on your new BMW vehicle.
Roof Rack
There's a whole lot of space on top of your vehicle that isn't getting appropriately utilized. A roof rack solves that problem quickly and easily. Roof racks give you the extra space to transport larger equipment without compromising your seating, so you can go on that weekend camping trip with every one of your buddies and sacrifice fewer of the comforts of home.
BMW also offers 320-, 420-, and 520-liter roof boxes. These sleek add-ons let you transport things safely and securely.
Cycle Carrier
It can be a tedious task trying to fit one bike into your vehicle, let alone two, but a sturdy BMW cycle carrier enables you to conserve your energy, so you have some left over for cycling. The BMW cycle carrier attaches to the roof of your vehicle, helping to preserve your bike and prevent any scuffing to your vehicle.
Cargo optimization
Maybe you don't need all the extra storage of a 520-liter roof box. You can optimize your existing cargo capacity with an array of BMW accessories.
For example, a luggage compartment floor net can help to fasten down heavier or more fragile items. A BMW trunk railing adaptive fastening system creates a barrier, so objects do not slide back into your trunk door during acceleration. Cold-weather enthusiasts can even pick up a ski and snowboard bag ahead of their next trip into the mountains.
Find Your Cargo Solution at BMW of Sherman Oaks
There are plenty of ways to add on to, optimize, economize, or otherwise transform the tons of cargo space on your BMW vehicle. Visit BMW of Sherman Oaks to find the right accessory for your next adventure.