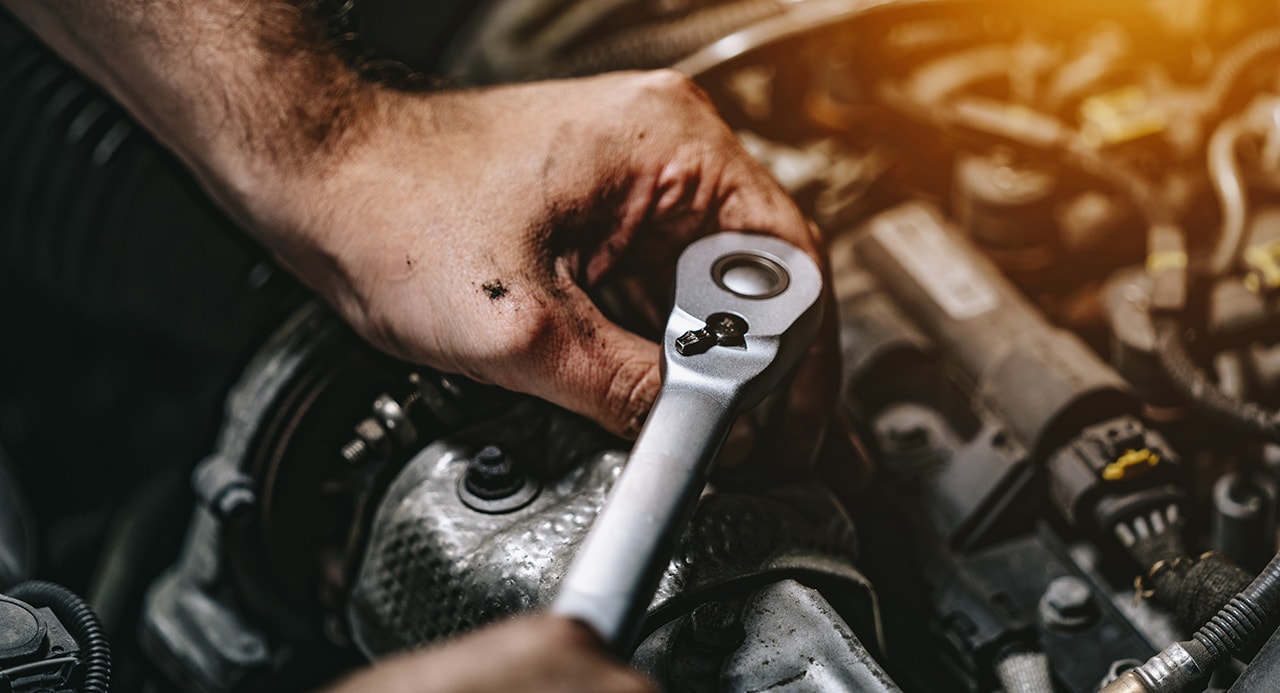 Auto service is an essential addition to your 2023 resolutions. These are a few of the BMW service tasks we recommend at BMW of Sherman Oaks.
Set Your Service Appointments
Now that you've got your 2023 planner, it's a good idea to add your service appointments to it. Life can get hectic, and oftentimes, people forget to prioritize auto maintenance, so it's helpful to have your appointments on the calendar, so you don't miss them. We encourage you to reach out to our service center to set up your appointments now.
Pack an Emergency Kit
Make sure you are prepared for anything this year by putting an emergency kit in your car.
These are a few of the items you want to make sure to include:
Jumper cables
Flashlight
Reflective triangle
Mini tool kit
Water and non-perishable snacks
First aid kit
Learn How to Change a Flat
Flat tires can happen to anyone at any time, and it's essential to know how to replace your tire if you ever need to. Now is a good time to practice changing your tire to ensure that it's something you can do yourself. You also want to check to see if you have everything you need to change a tire, as well as a reliable spare tire.
Change Your Windshield Wipers
The rainy season is upon us, and now is a good time to change your windshield wipers. You want to make sure that your windshield wipers can completely clear your windshield. Typically, we recommend changing your windshield wipers at least once a year, so if you haven't recently, now is an opportune time to do so.
Stay on Track with BMW of Sherman Oaks
Our team is happy to help you keep your 2023 resolutions. Reach out to our
BMW dealership in Sherman Oaks, CA
,
today to get started!