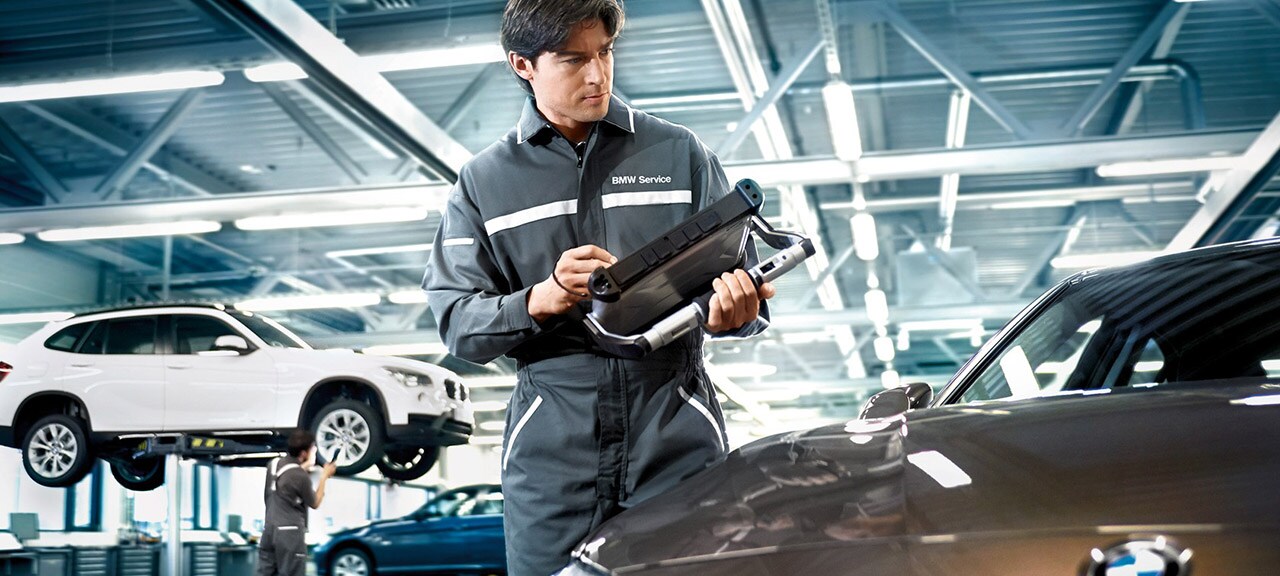 If you've lived in California for any length of time, you know that your car requires vehicle inspection near me. However, you may not know what that inspection looks for or what to do if your vehicle fails. BMW of Sherman Oaks has answers to these and other essential questions.
California Inspection Laws
California requires that all gasoline-powered vehicles undergo a smog inspection test every two years. Some vehicles, however, are exempt from this law. For instance, cars under six years of age, hybrids, and EVs are exempt. However, these vehicles' owners still have to pay a smog abatement fee.
I Failed the Inspection; Now What?
If you fail the inspection, the results will be reported to the DMV, and you won't be able to renew your registration sticker. However, you will have a grace period to fix the issue. Inspections come with a report that will outline which parts failed that contributed to the failed inspection. Failed components that can lead to a smog test failure include:
Old or low motor oil
Worn catalytic converter
Worn fuel injector
Faulty oxygen sensor
Where to Get Repairs
Some smog test stations provide repairs, while others only perform an inspection. We recommend bringing the car to a BMW dealership for its necessary repairs. The benefit is two-fold: you receive repairs from a BMW-certified technician, and parts that require replacement are replaced with OEM parts.
Do you have a vehicle inspection coming up? You can bring your car to BMW of Sherman Oaks for a pre-inspection exam. We service BMW models of all ages, from the classics to modern vehicles like the BMW X5, to ensure they pass on the first try.