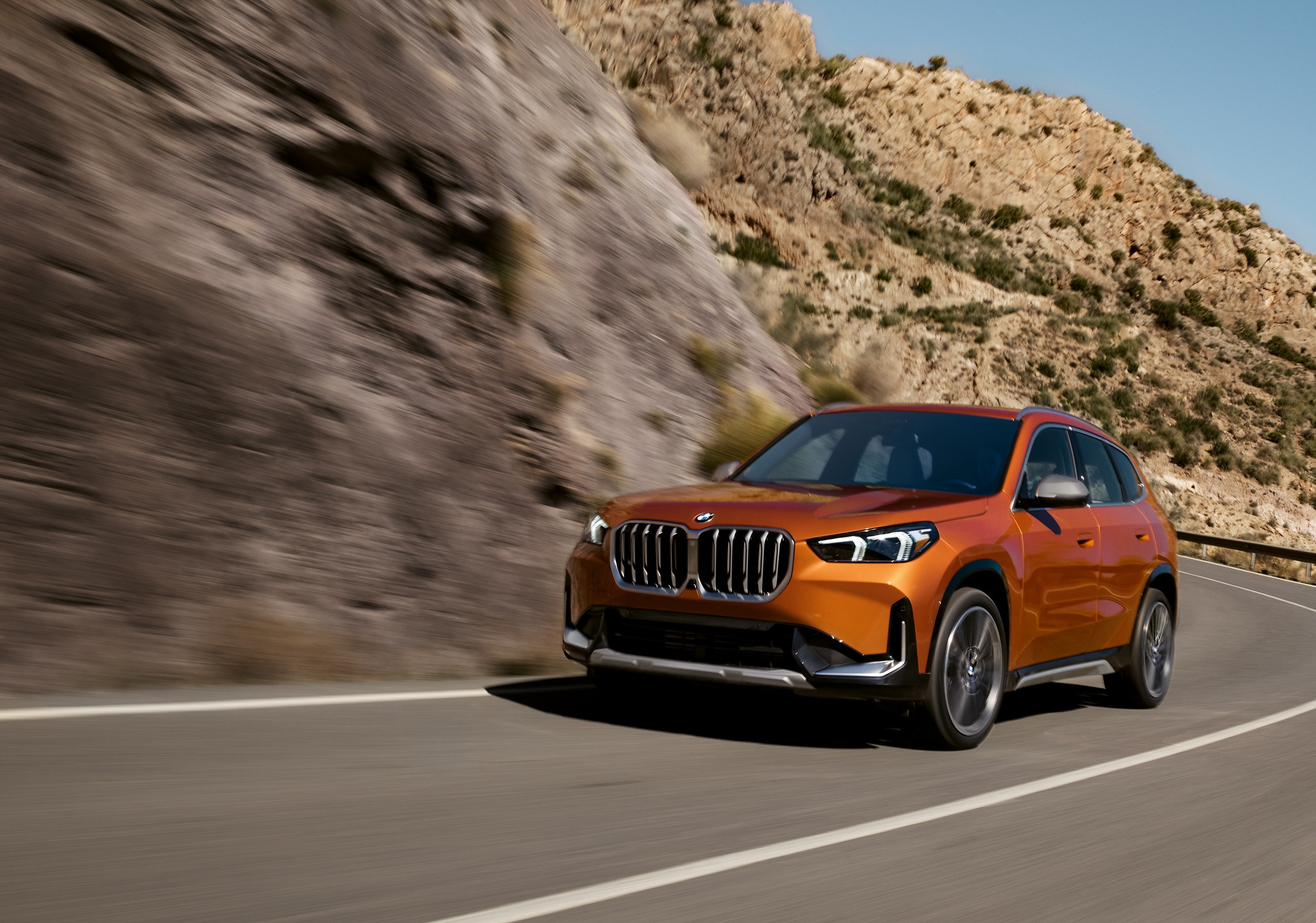 There are many perks to considering demo cars for sale, although not all buyers understand what they are or how they work. We're highlighting the ins and outs of buying a demo car at BMW of Sherman Oaks.
What is a Demo Car?
Demo cars are the cars and SUVs that dealerships use but haven't sold. They can be the vehicles used for test drives, courtesy vehicles, or even vehicles that the employees use. While these are usually vehicles with a high supply, they may be sold when new inventory is limited.
Are They Considered New Vehicles?
Demo cars have limited mileage, although some may have up to 3,000 miles on them. However, they haven't ever been owned by anyone. So, since they aren't technically "pre-owned," they are sold as new vehicles.
What are the Perks of Considering a Demo Car?
Typically, demo cars are in like-new condition. They usually have been carefully driven and have a solid service history.
There are also many other advantages to considering a demo car:
They qualify for new vehicle specials, rebates, and incentives
You can qualify for new vehicle financing
They can get a new vehicle warranty
They are more affordable than a new vehicle
What Type of Warranty Do They Include?
As we mentioned, demo cars can qualify for a new vehicle warranty. However, since they already have miles on them (and have been registered), the warranty will be slightly shorter. Make sure you discuss with our team your warranty needs and the coverage available for the vehicle you are interested in.
Want to learn more about demo cars? Thinking of buying one? Stop by our BMW dealership in Sherman Oaks, CA, to get started today!