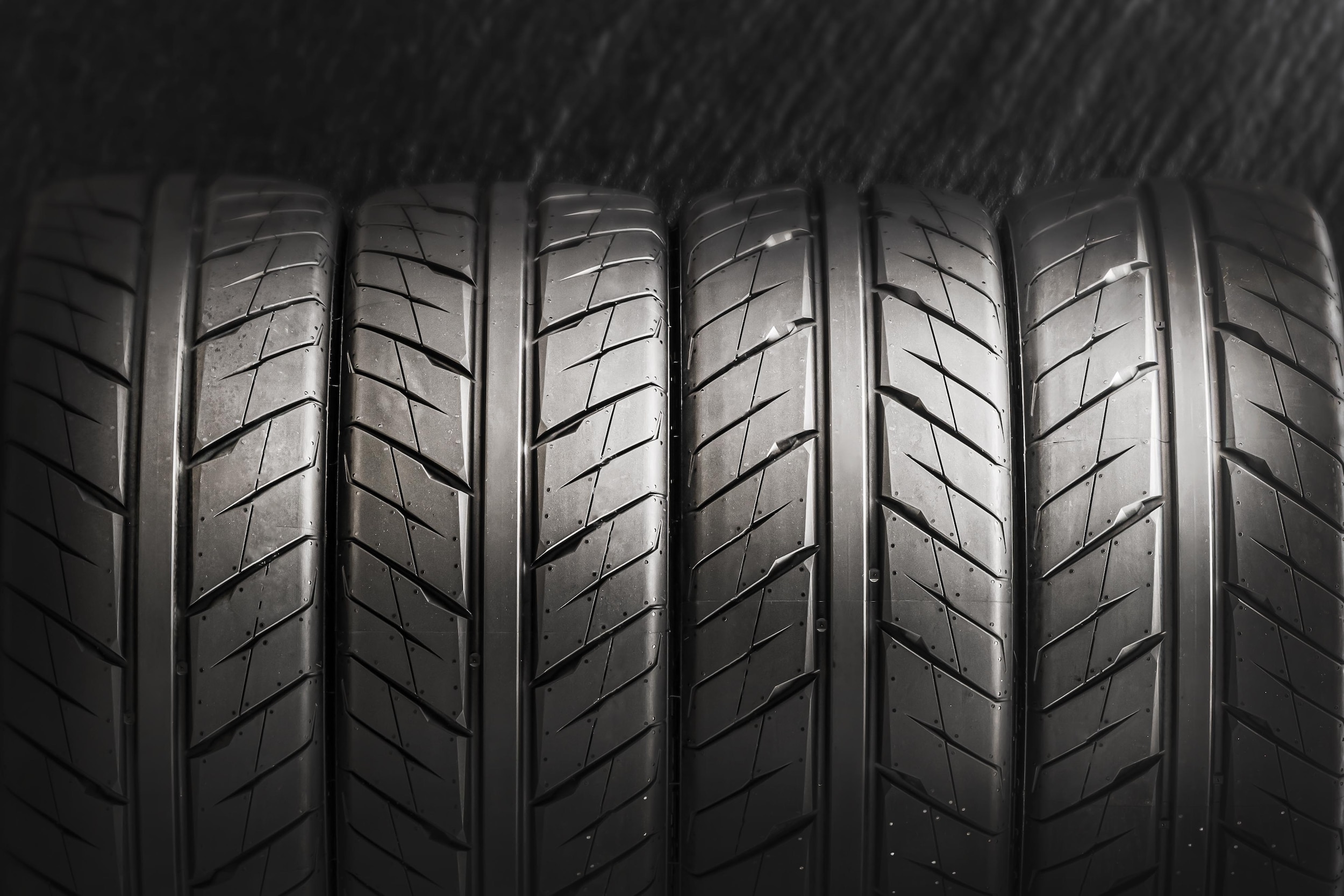 Many drivers prefer repairs when choosing between a tire repair or replacement. However, many BMW tires are unlike standard tires, and you must keep a few extra considerations in mind.
What Type of Tires Do You Have?
Before you consider repairing your tires, you need to determine what type of tire you have. Many BMW cars and SUVs utilize run-flat tires, which can't always be repaired. Check your owner's manual to see what type of tires you use.
What is a Run-Flat Tire?
Run-flat tires are designed to let you continue driving after your vehicle's been punctured. You can drive on a run-flat tire without any air, but there are limitations to how fast and far you can go.
Can You Repair a Run-Flat Tire?
The trade-off to run-flat tires' convenience is that prolonged driving n a flat can seriously compromise it. These tires are designed to be replaced rather than repaired.
Can You Repair a Standard Tire?
Contrary to a run-flat tire, there are many instances when you can and should repair a standard tire. After all, repairing is much more affordable than replacing. Have your tire inspected first to see if repairing is safe.
When Should You Replace Your Tire?
Naturally, there are instances when you need to replace your tire instead of attempting to repair it.
Consider replacing your tire if:
You're uncertain about the tire's integrity
The tire was already nearing the end of its lifespan
The tread of the tire is less than 4/32 of an inch
Your tire wear, especially to the sidewalls, has become excessive
Not sure how to proceed? Visit our BMW dealership near Beverly Hills, CA, to speak with our trained technicians – we're happy to help!