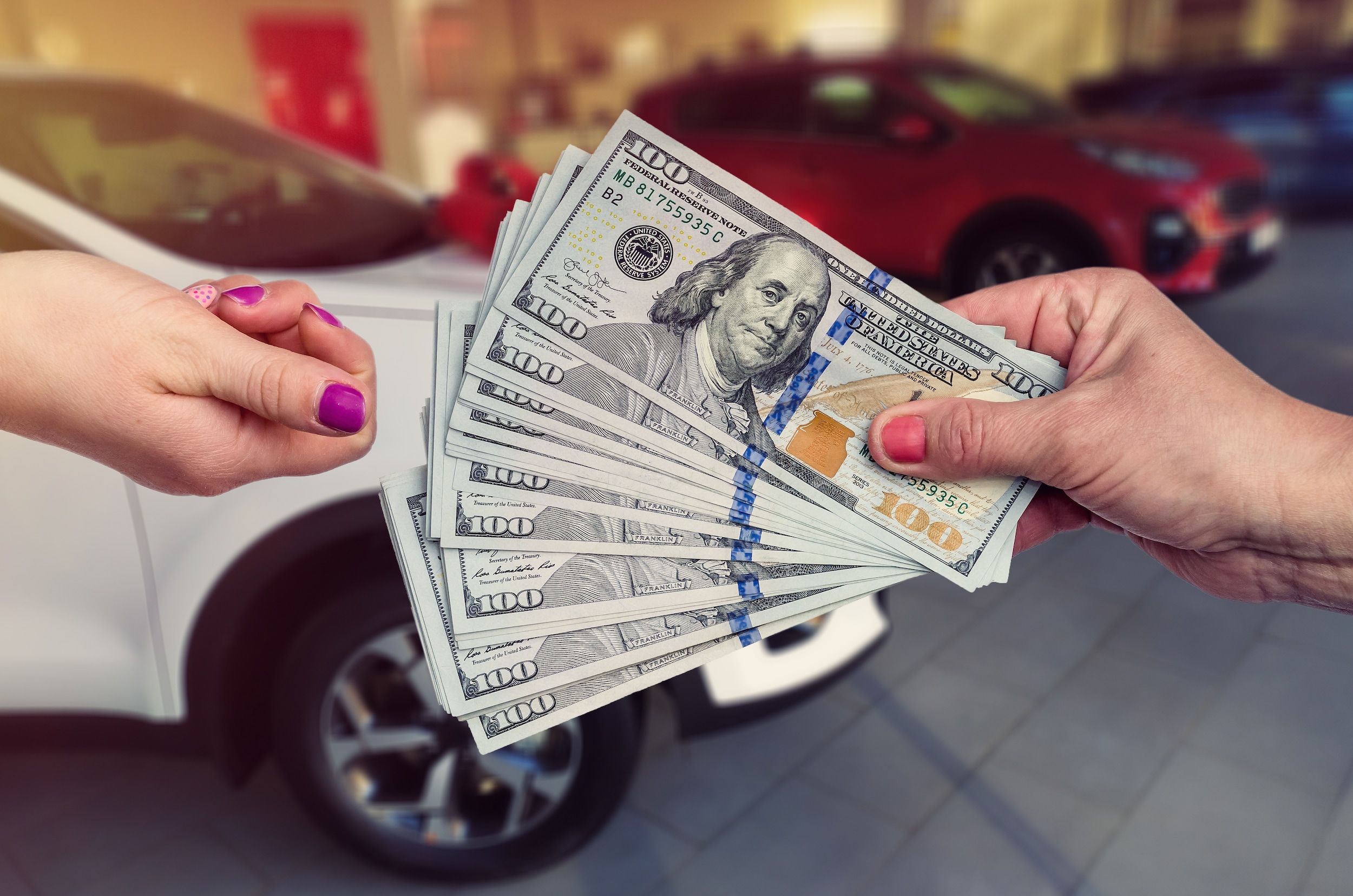 We understand that life happens. Sometimes, circumstances change, emergencies pop up, or even a simple human error – and you miss your loan or lease payment. Our BMW finance experts at BMW of Sherman Oaks outline what happens if you miss a payment and what you should do next.
Review Your Contract
You first want to review your lease or loan to see what happens if you miss a payment. Your contract typically outlines the following:
If you have a grace period (and how long it is, if so)
Fees you may incur
Steps that may be taken (such as a repossession)
Contact Your Lending Institution
The next thing you want to do is call your lender. Explain to them what happened and see if you can make arrangements to get caught up. It's often easier for a lender to work with you on your missed payment than try to start the repossession process, so many will be willing to help.
Know Your Repercussions
Naturally, you can face severe repercussions if you miss a payment. Your lending institution can even repossess your vehicle if you fail to make timely payments for your car. It can also be reported to the credit bureaus, resulting in a hit to your credit score.
Make a Plan
While a lender may be willing to work with you once, they're certainly less likely to help if they notice missing payments are becoming a pattern. Make sure you have a plan for making payments on time, or consider setting yourself up for auto-pay. If you are struggling financially, it may be time to consider trading your vehicle for a more affordable model.
This is a time when it's better to ask than assume. If you still have questions, please contact our BMW dealership near Calabasas, CA – we're happy to help!