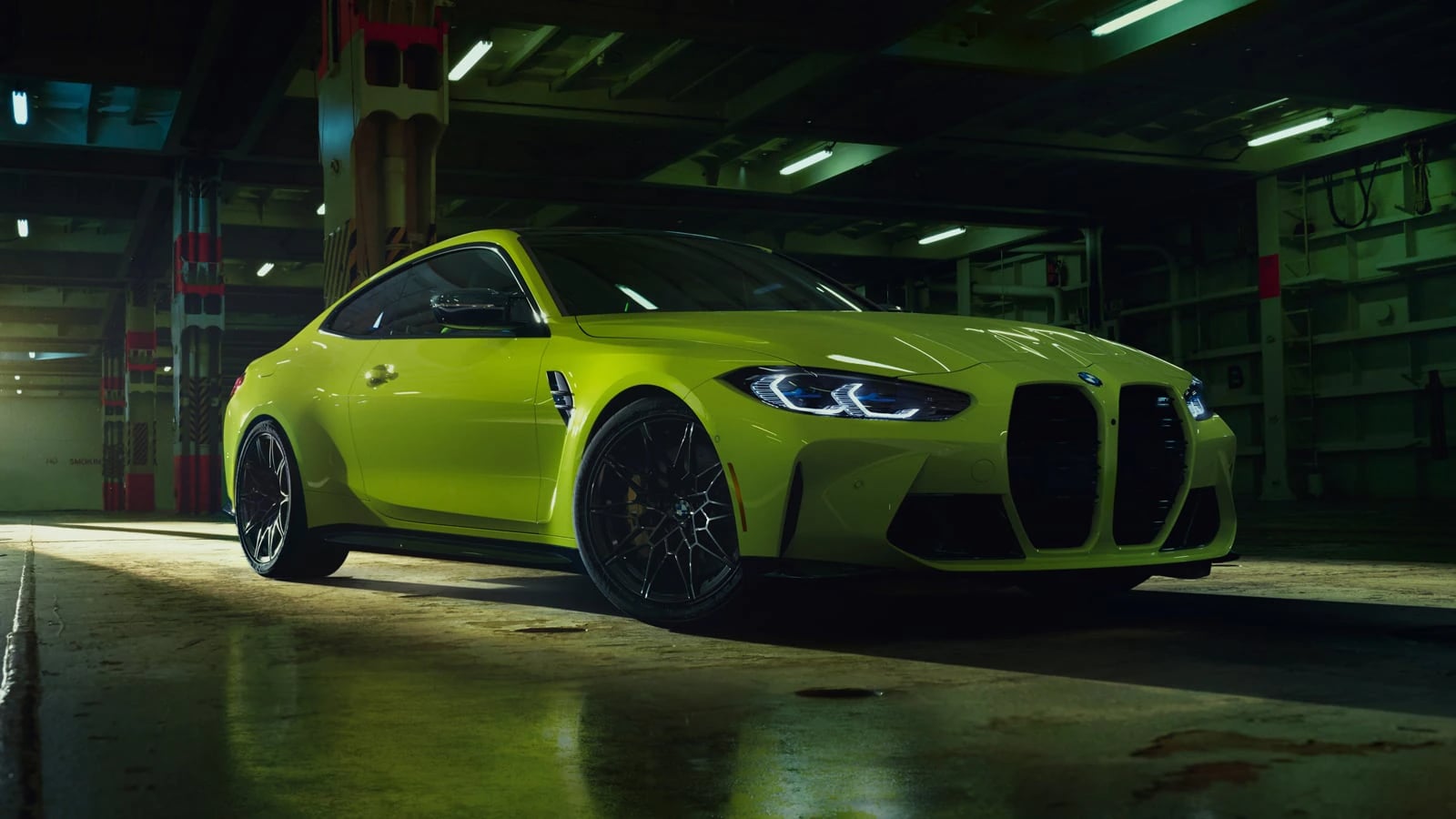 Are you currently shopping for new BMW tires and considering performance tires? These can be a valuable addition to your vehicle. We're taking a closer look at performance tires to help you decide if they're right for you.
What are Performance Tires?
Performance tires are designed to give your vehicle better traction and handling than the all-season tires that ship with most vehicles. They can also help you have a shorter stopping distance and better cornering abilities, which is ideal when you drive a performance-packed car. You can find the control you need with performance tires, even at elevated speeds or while driving on wet streets.
What Makes Them Different from Other Tires?
The most significant difference of a performance tire is a unique tread pattern designed for optimal traction. They also have a unique construction and rubber compound, including stiffer sidewalls and tread compounds, which keep them from flexing too much.
Remember, performance tires use a rubber compound designed for warm temperatures. While they can give you ample traction on wet surfaces, they may not perform as well as usual if you plan to travel somewhere snowy.
What Type of Vehicles Use Performance Tires?
Performance tires are typically intended for smaller sports cars and coupes. However, some drivers opt to use them on their sedans or even smaller crossovers or SUVs.
Other types of tires are available for your vehicle, including designs optimized for towing, off-roading, and other needs. Once you've ordered, schedule BMW service in Sherman Oaks, CA, for installation and maintenance. We will do everything we can to help you enjoy your vehicle for years to come, so contact our dealership to set up an appointment today!