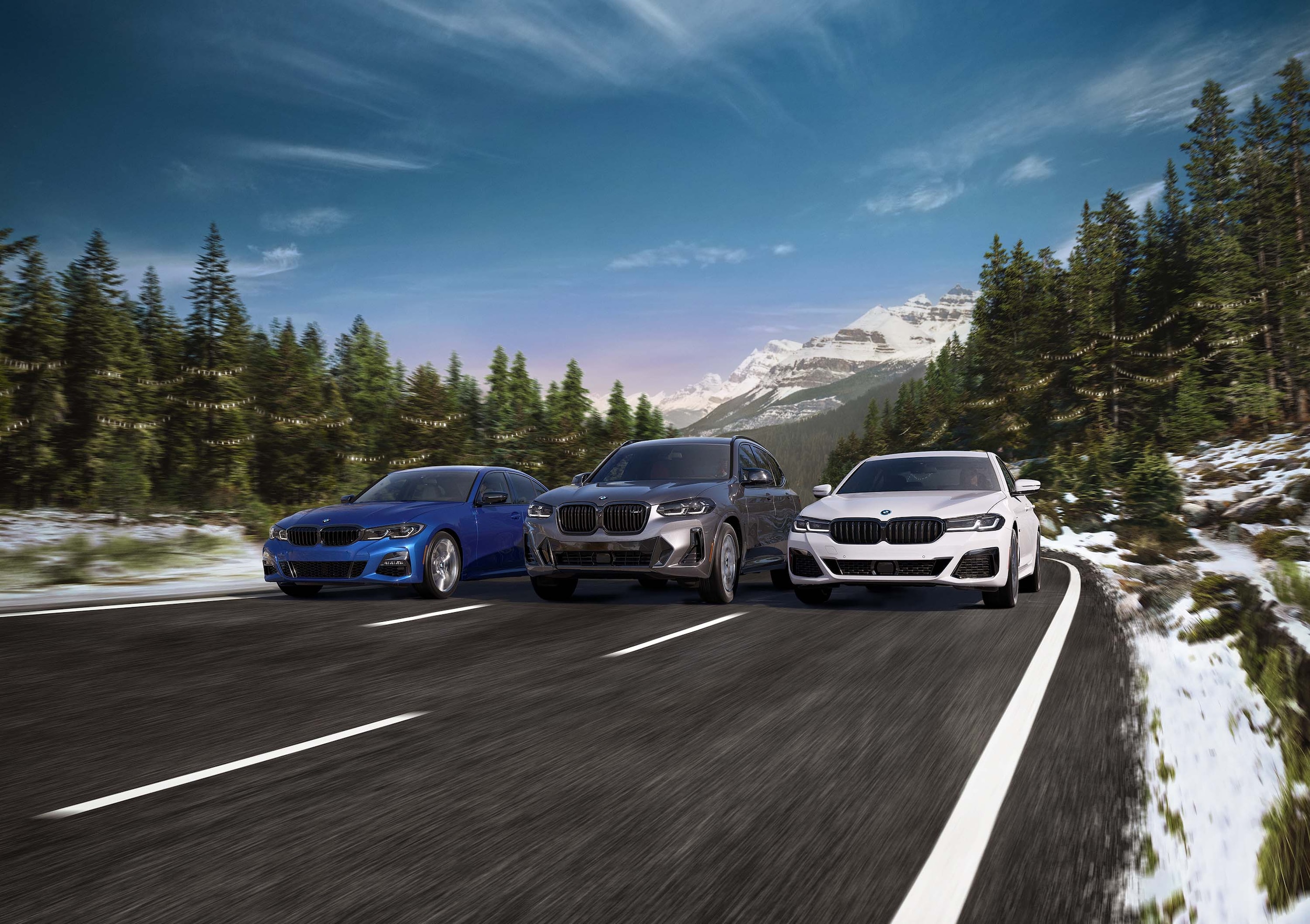 Have you been car shopping and noticed that the BMW inventory seems limited? If you're wondering when things will return to normal, BMW of Sherman Oaks is taking a closer look.
Why is Inventory So Limited?
The shortage of semiconductor chips and supply chain disruptions during the pandemic are the main culprits in the inventory shortage. Because vehicles are heavily dependent on microchips, and those chips' prices are sky-high, anything that relies on them is more expensive than it was.
Even pre-owned inventories suffer. Low new car supplies lead more car owners to keep their older cars longer, meaning fewer trade-ins and fewer used cars to sell.
When Will Car Prices Drop?
Since the manufacturers were forced to limit production, they had no choice but to raise their prices (and reduce incentives) to help recoup some of their losses. For the market to stabilize, the supply has to get back to where it was, and there needs to be demand to meet it.
From what experts can tell, the price of vehicles most likely won't lower significantly anytime soon but will likely remain high. Many factors can play into pricing to dictate any change, for better or worse:
Will the economy worsen?
Will gas prices spike again?
Will vehicle demand increase?
Will supplies become more readily available?
Will interest rates remain high?
What are My Other Options?
If you are concerned about new vehicle prices, consider leasing a vehicle or buying a pre-owned car, which can help you save. Also, since used vehicle inventory is limited, now is a great time to get a competitive offer on your trade-in, which can help.
Do you still have questions about the market conditions or your options? Reach out to our BMW dealership near Beverly Hills, CA, to chat with our team, or stop by to see us at your convenience. We're happy to help!