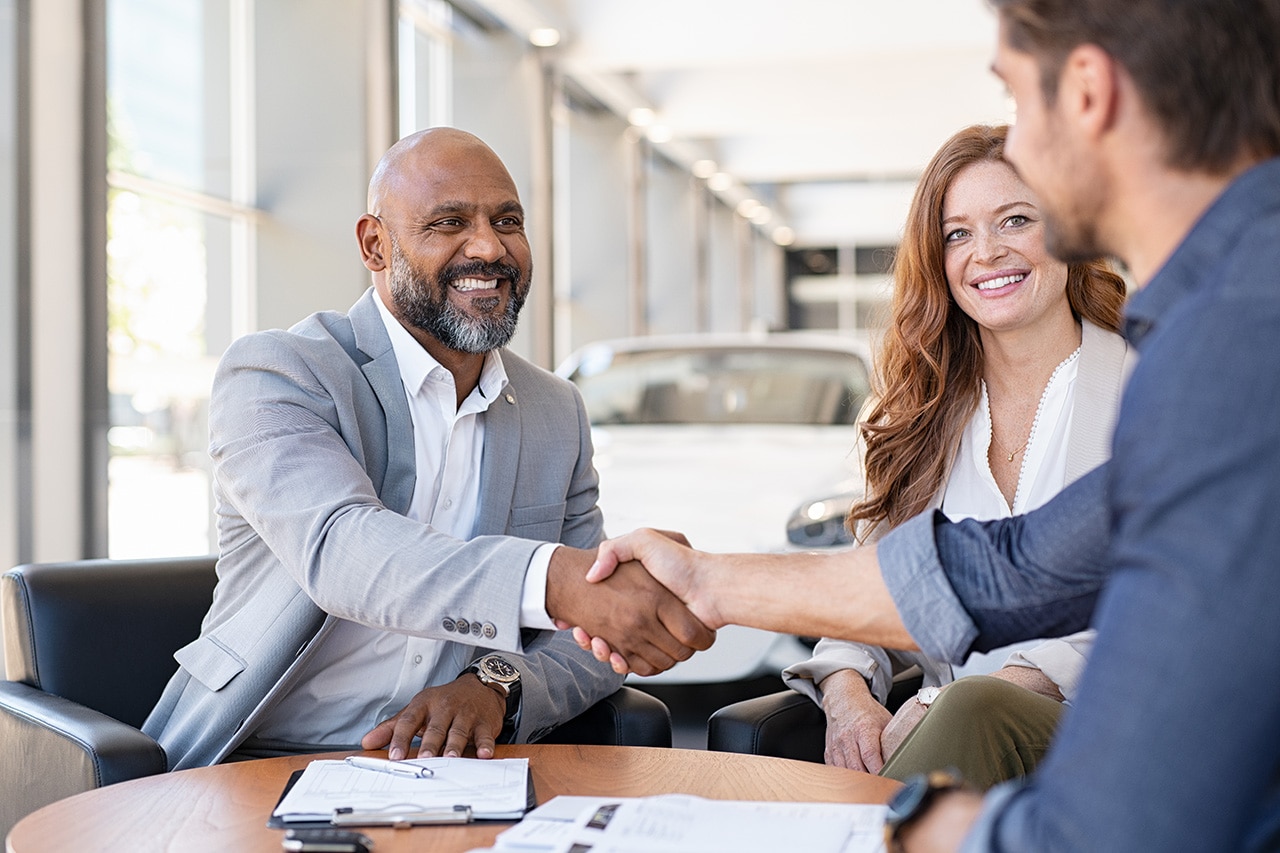 We know many things can change during the course of your BMW lease. Whether you want to see if you qualify for better rates or are trying to secure a lower payment, you may wonder if renegotiating is an option. Dive into the details with us at BMW of Sherman Oaks.
Can I Renegotiate My Lease?
When determining the cost of a lease, we look at its estimated depreciation during your lease. We estimate the value of your vehicle at the end of your lease, also known as its residual value, and subtract it from its existing value to determine its depreciation. Typically, because this value is set, you cannot renegotiate a lease during its duration.
What are My Options?
While it isn't usually possible to renegotiate a lease, there are circumstances that a lender will be willing to work with you. After all, they don't stand to gain anything by you not paying off your lease. If you can show proof of a change in circumstances, such as financial hardship, that can help.
These are a few other options you may be interested in:
Consider an early termination of your lease (make sure you review the fees and credit impact first)
Consider an early buyout of your vehicle (this will also have fees)
See if you can find someone to take over your lease
Ask your lender if you can defer a payment to the end of your lease to give you time to get back on track
Keep in mind that this refers strictly to leasing a vehicle. A lender will often be willing to refinance an auto loan if you financed your car rather than leasing it.
If you still have questions, please call or visit our BMW dealership in Sherman Oaks, CA. We are happy to help you!