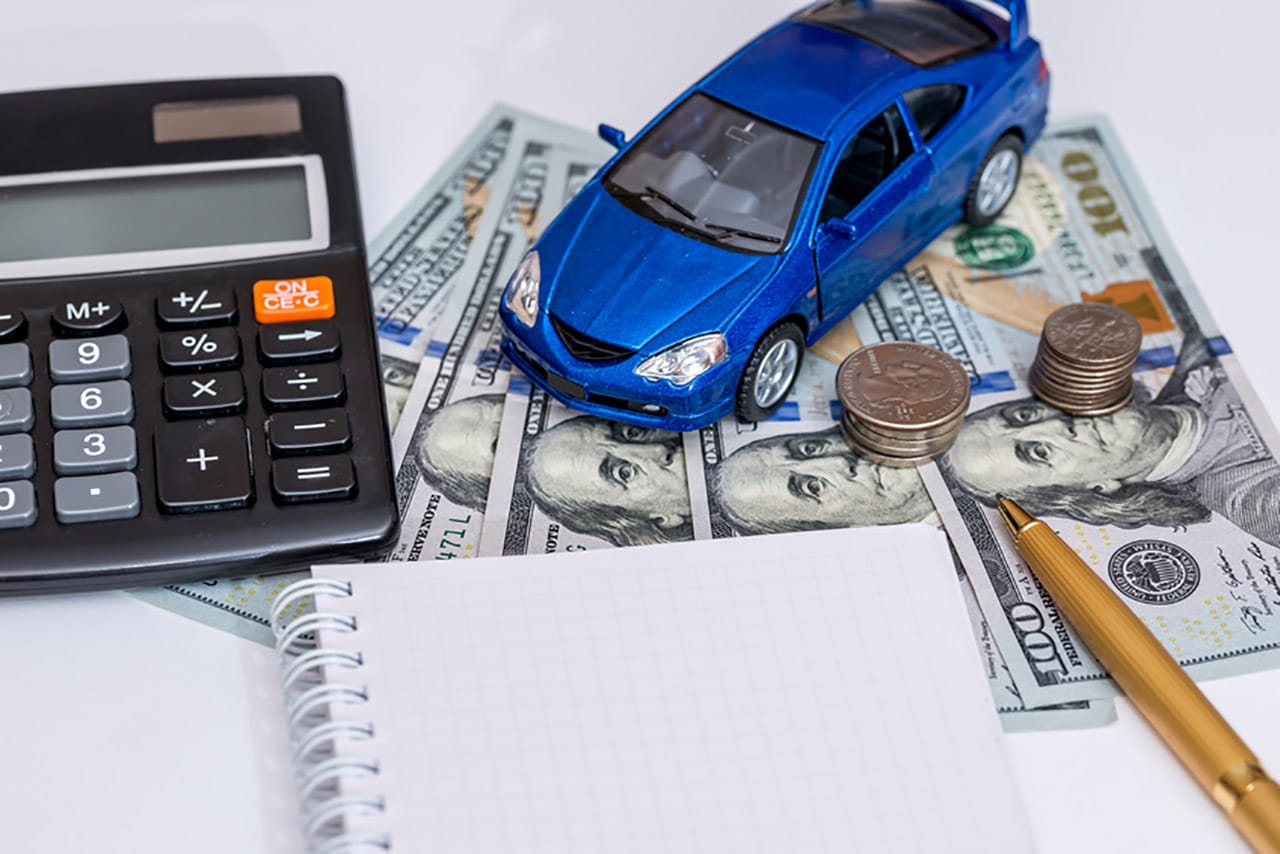 Leasing a car has advantages, but it isn't always the best idea. Depending on your specific commuting needs, it may be better to buy a new BMW car. Learn the situations where purchasing is the better scenario over leasing.
You Plan to Drive Your Car a Lot
Leasing comes with mileage limits. While the limit varies depending on the contract, most lease contracts have annual limits between 5,000 and 12,000 miles. While you can opt for a high-mileage contract, this will cost extra. Leasing may not be the best idea if you suspect you may exceed the limit.
Your Car Is at Risk of Surface-Level Damage
Do any of these scenarios often pertain to you?
You eat in your car
You travel with young children
You travel with a pet without a crate
You park in a crowded parking lot
These scenarios put your car at risk of sustaining cosmetic damage, such as dents and upholstery stains. If you lease a vehicle, you're technically renting it. As such, you'll incur penalty fees for damages.
You Want an Additional Asset
Leasing is also not a good idea if you wish to have a possession that can accrue equity, much like a house. If you own the car, it becomes an asset. You can, for example, sell it at a later point for a monetary return. Like an apartment, you're renting the car by leasing it, meaning no equity for the monthly payment you put in.
Visit BMW of Sherman Oaks to see our inventory. We have models like the BMW X5 for purchase and lease. Speaking with one of our dealers may help you determine the finance option that is appropriate for you.