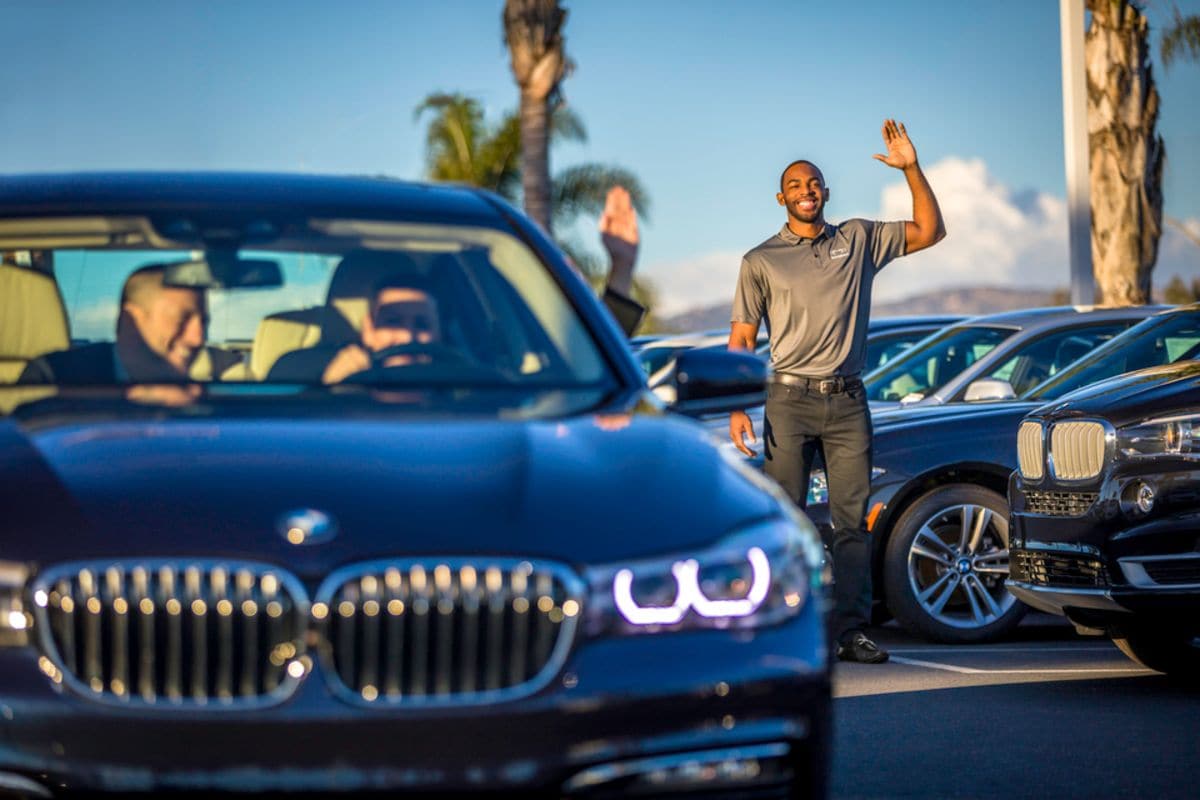 Request More Info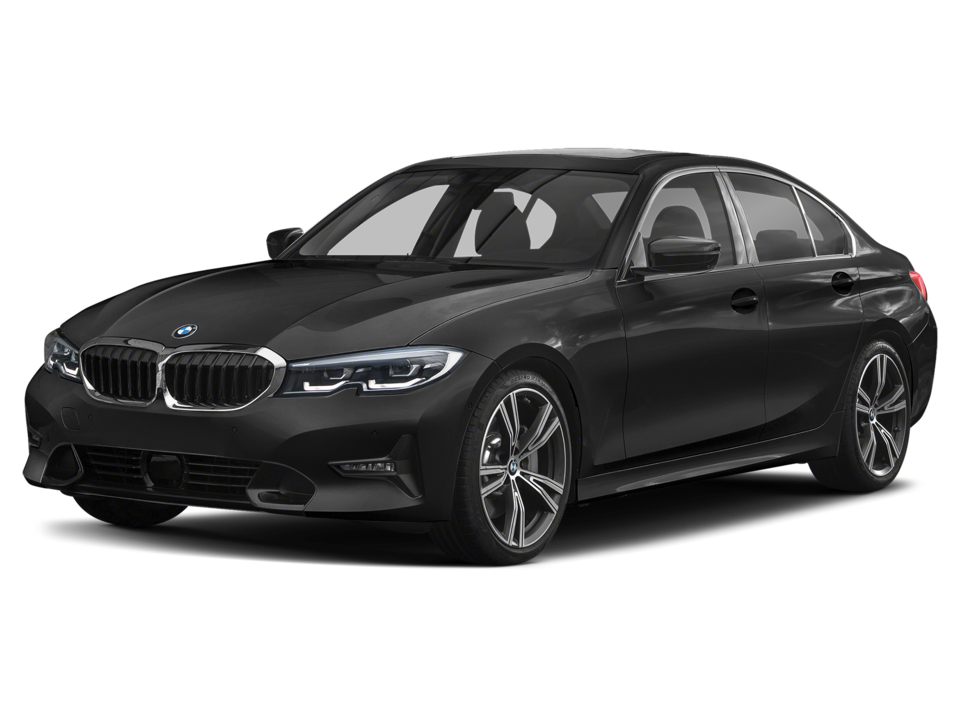 BMW of Sherman Oaks puts you in the drivers seat for Great BMW Events in Los Angeles 
Looking for an auto dealership that's centered on you? BMW of Sherman Oaks is a proud member of the Los Angeles community and we have customers from all over Southern California. We believe that everyone who purchases or leases a BMW vehicle from BMW of Sherman Oaks is part of the BMW of Sherman Oaks family.  That's why we remain committed to our customers long after they leave, both through our world class BMW service department and by hosting  several annual events for club members. Some of these events are extravagant nights on the town, while others are opportunities for club members to learn more about becoming a performance expert. All of these events are great ways to meet others in the BMW community and learn more about the BMW lineup. BMW of Sherman Oaks sponsors a charity golf tournament and participates in other events that give back to our community. We hope that you'll join us in learning more about the exciting new BMW vehicles and meeting other like-minded BMW owners.
BMW of Sherman Oaks Sponsors Numerous Events
BMW of Sherman Oaks has been serving Van Nuys, Los Angeles area for quite some time, and we have a long track record of charity events and activities that bring people together and help the community. We sponsor a wide range of fundraising gala events, school supply giveaway activities, various law enforcement organizations, schools, and sports clubs. Most of our staff hails from the Southern California area, and we do everything possible to leave a lasting, positive impression on our customers. We're dedicated to treating everyone who walks through our doors with dignity and respect. Whether or not you buy or lease from us, we'll always provide you with an enjoyable experience. We know that the best way to ensure you're a satisfied customer is to help you be an informed shopper. Our experienced staff will go above and beyond to answer your questions and fully explain all your financing options. Drivers in the North Hollywood and Encino areas count on us for complete, professional auto service and a full line of genuine BMW parts and accessories.
Stop by BMW of Sherman Oaks to learn more about our BMW Family
People in the Los Angeles and Sherman Oaks areas who want to be part of the BMW of Sherman Oaks Club should stop by our dealership. We're open Monday through Saturday from 7:30am to 8:00pm and Sundays from 10:00am to 7:00pm. Our showroom is located at 5201 Van Nuys Blvd in Sherman Oaks, CA. Come see us and find out all about our new cars and SUVs and the fun, informative events we offer for BMW Club members.